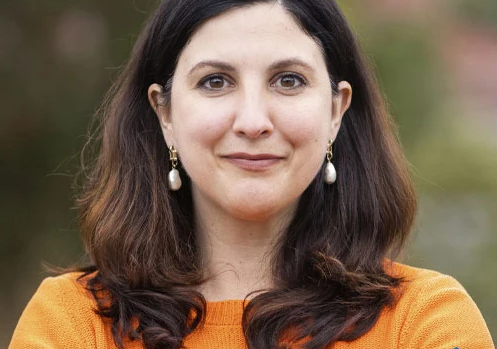 Hello everyone!
I'm Carina Garland, your Federal Member of Parliament for Chisholm.
I represent all who live in our diverse and welcoming community. From Box Hill to Wheeler's Hill, from Ashwood to Burwood.
You'll often see me at your train station or local markets having a chat because I love getting out and about in the community I love. I am committed to working with our businesses, universities and schools, to make our community connected and stronger.
On this site, you'll find information and links on how to get involved, how to reach out for assistance or joining me to make a difference.
My job is to be your representative everywhere I go. I appreciate everyone who reaches out, even if you just want to share what's happening for you and your family. Call, email or pop in for a cuppa.
Reach me on 03 9808 3188 or [email protected]